WHAT ADVANCED AI TECHNOLOGY CAN YOU EXPECT FROM NTQ SOLUTION IN AI EXPO 2022 - THE BIGGEST AI EXHIBITION?
2022-05-13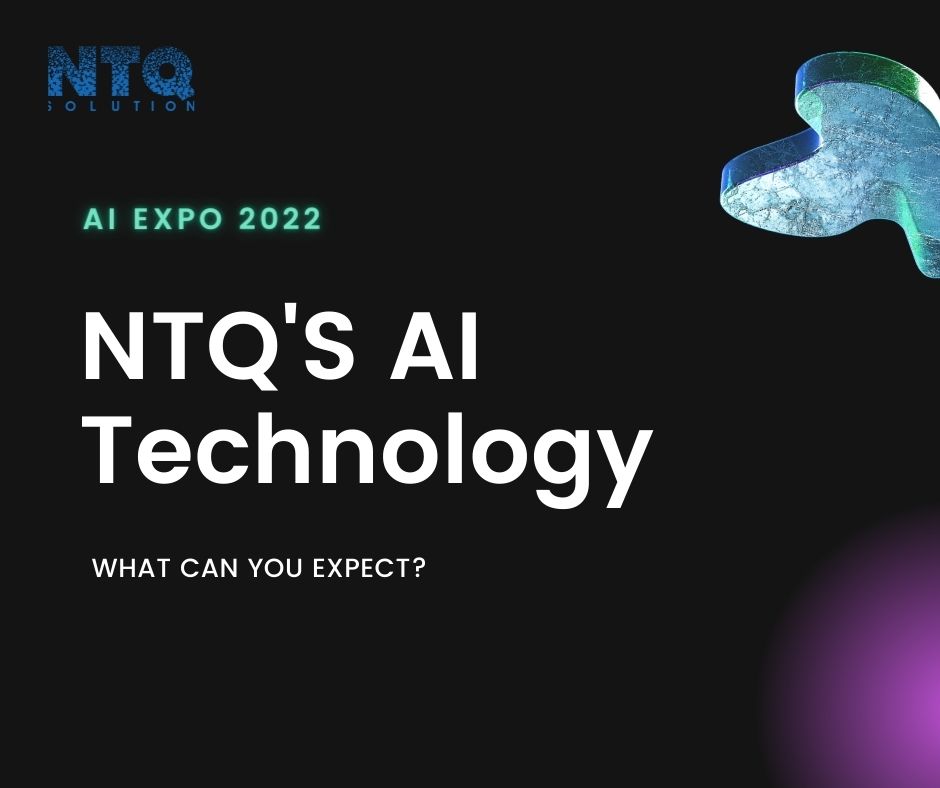 As AI is one of the spearheads in NTQ's technology, NTQ Solution is proud to be a company that holds realistic achievements in helping clients to develop their AI technology, including the "offshore research and development & professional expertise" model to develop customized AI for clients' businesses.
Read blog
TOP 7 AI Trends to expect in 2022
2022-05-11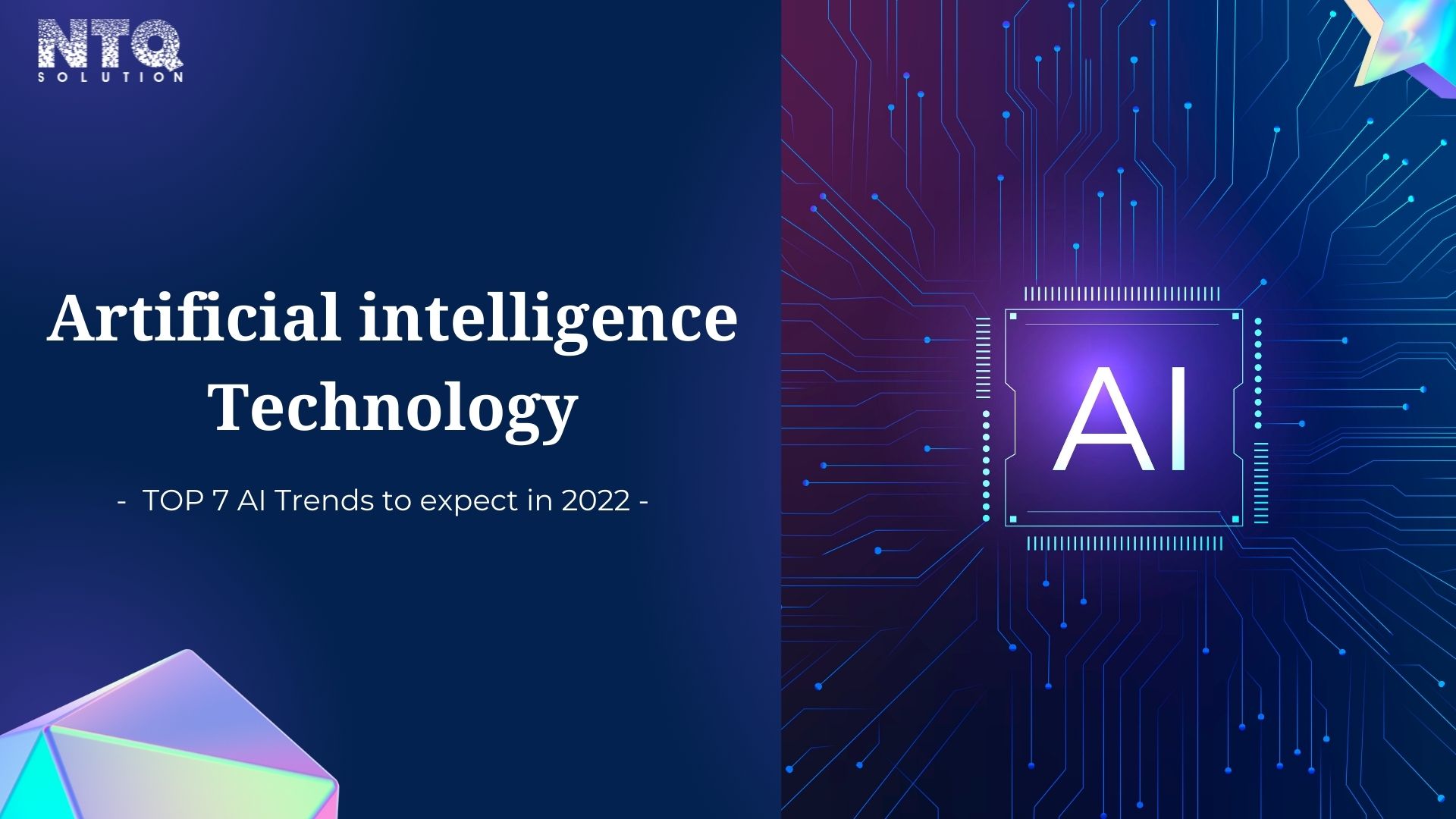 With the increasing application of Artificial Intelligence (AI) technology in Digital Transformation, let's take a look at the most popular AI trends in the first half of 2022 and beyond with NTQ Solution.
Read blog
Looking for certified & experienced
developers
600+ experts

Flexible Engagement

NDA Protection

100% Satisfaction

24x7 Support
Looking for certified & experienced
developers
600+ experts

Flexible Engagement

NDA Protection

100% Satisfaction

24x7 Support