NTQ Solution Actively Connects And Cooperates With Big Global Corporations
2022-08-02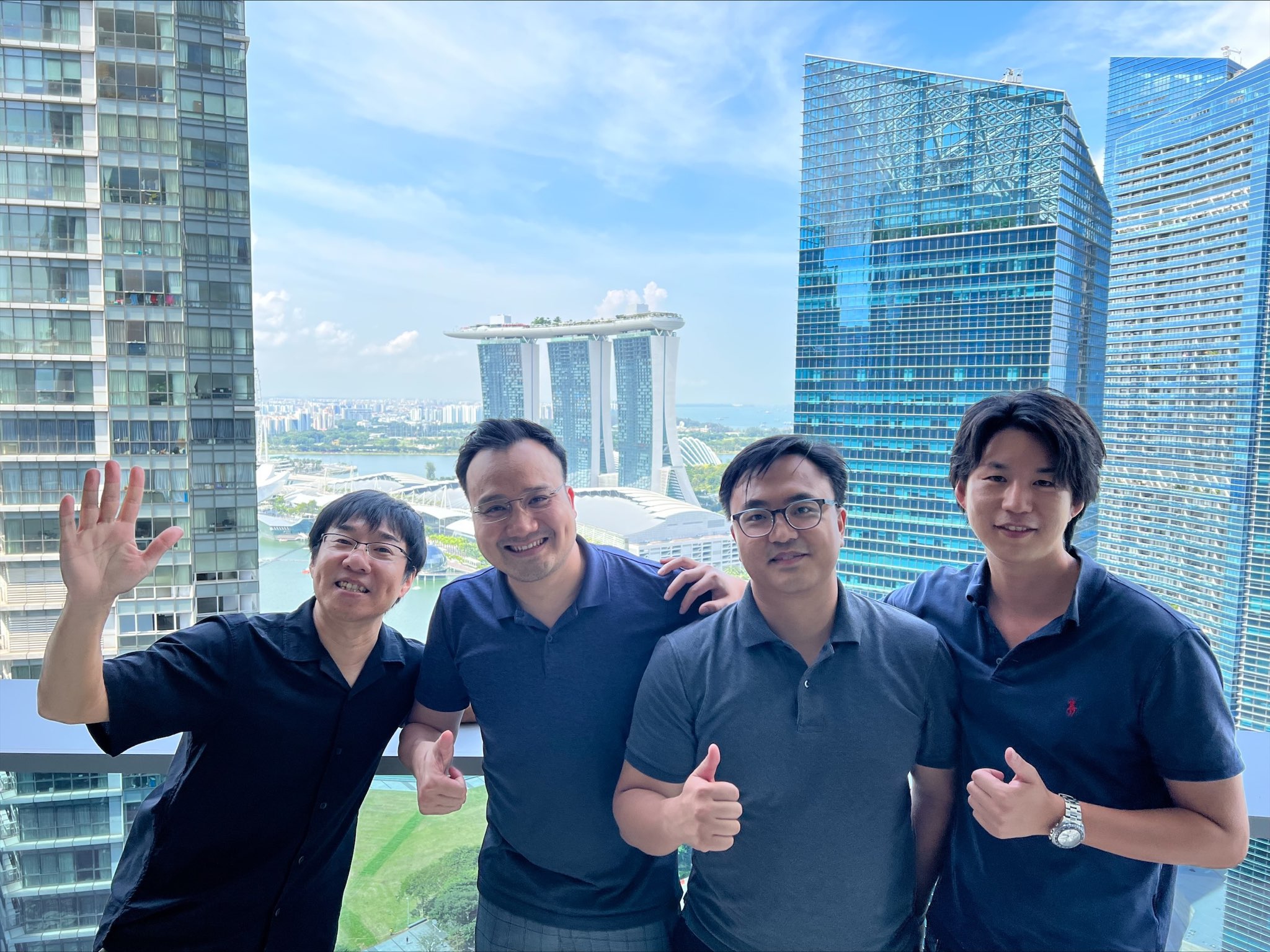 This July, Mr. Son Pham, CEO of NTQ Solution, had a work trip through Korea-Singapore-Indonesia and achieved many positive results. He said: "NTQ Solution is potentially IT strategic partner of many companies in the area".
Read blog
NTQ Solution - The 1st Vietnamese Company To Deliver A Simulation Construction Project
2022-07-27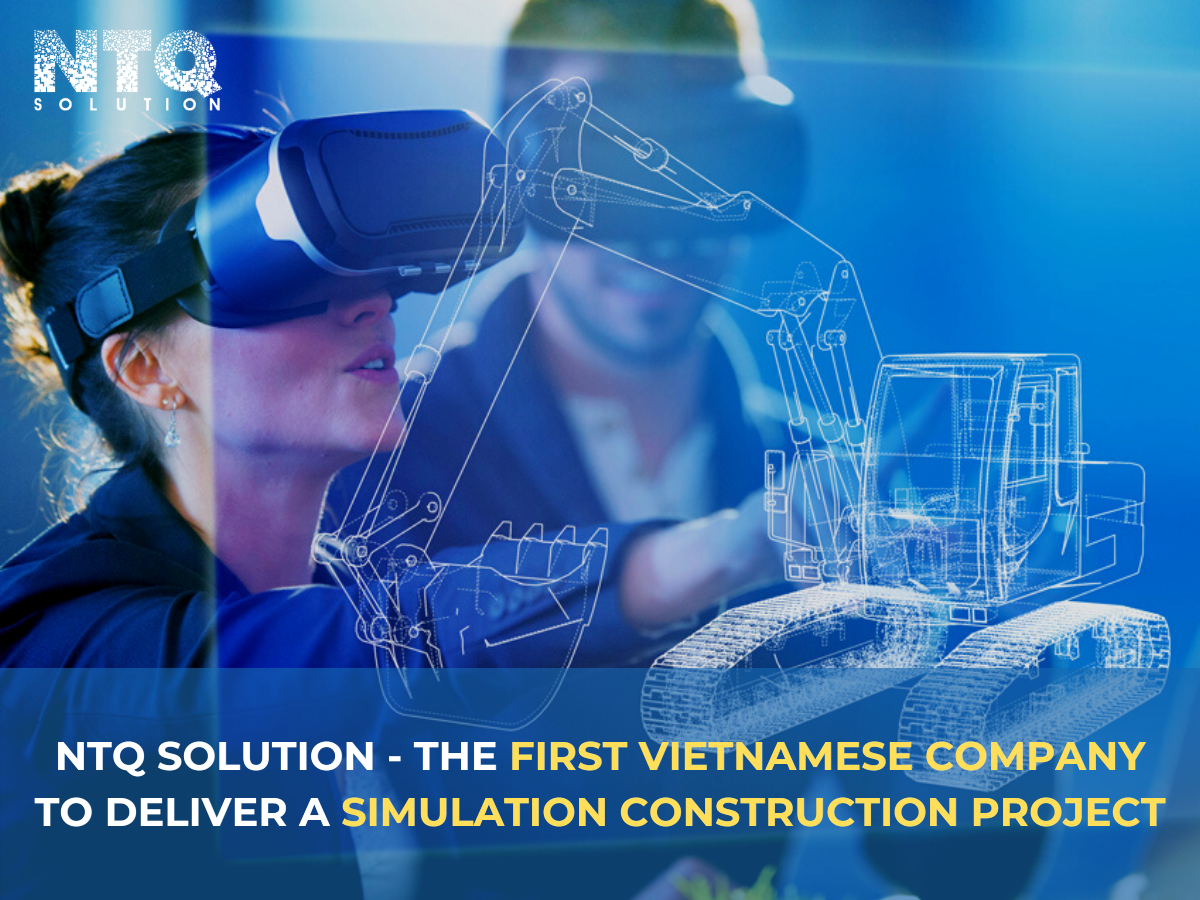 Lately, NTQ Solution signed a contract to deploy a simulation project related to construction machinery with S*** - a Korean company specializing in developing VR Tech products in the construction field and providing products for Korean Defense Ministry and vocational training centers.
Read blog
Looking for certified & experienced
developers
600+ experts

Flexible Engagement

NDA Protection

100% Satisfaction

24x7 Support
Looking for certified & experienced
developers
600+ experts

Flexible Engagement

NDA Protection

100% Satisfaction

24x7 Support