From the tech companies against Russia, Digital Market Acts, and NFT program creators to the AI adoption and digital transformation in Vietnam, there are lots of things that happened over the last month that you might not want to miss. Here is a quick roundup of the latest technology news from NTQ Solution across the globe and Vietnam for March 2022.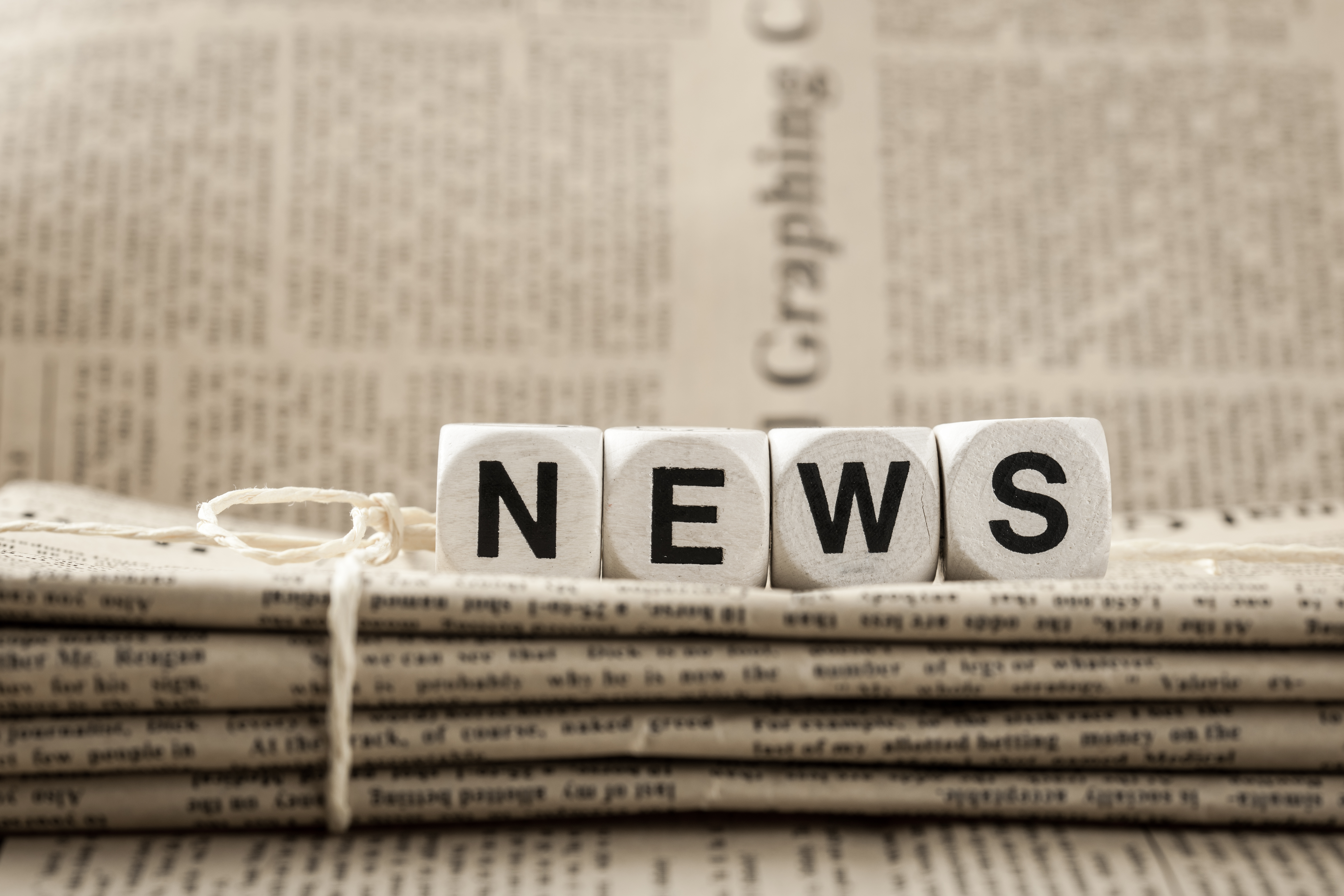 1. Which tech companies are cutting ties with Russia over its war in Ukraine? 
Since the start of the Russia-Ukraine war, a growing number of tech companies are taking action against Russia. Until now, more than 400 companies have announced their halting business with Russia, from social media giants to chipmakers and video game publishers. 
Check out the overview of what the big tech companies are doing in response to the current situation so far: Link
2. Twitter begins testing 'Shops' feature to grow eCommerce 
Following Facebook and Instagram, which have been enabling merchants to build virtual shops and sell products, Twitter recently announced to allow companies to showcase up to 50 products on their profiles. This is part of the effort to target the $45 billion U.S market for social commerce. 
Learn more details: Link
3. U.S tech giants face tough new rules as EU countries, lawmakers clinch deal
Many U.S tech giants, such as  Alphabet's Google, Amazon, Meta, Microsoft, and Apple, may have to change their core business practices due to the Digital Market Act (DMA). According to this rule, the tech giants will be prohibited from favoring their own services and have to provide business access to their data. 
Read more: Link 
4. Visa launches NFT program as it considers the digital art a new form of e-commerce
Visa, the credit card giant, has launched an NFT creator program in response to the rapid growth of the NFT ecosystem in recent years. "We think NFTs represent a new form of e-commerce.", said Cuy Sheffield, Head of Crypto at Visa. 
Read more: Link 
5. People drive digital transformation
Check out the insights from the panelists at the recent TT Internet Governance Forum, where they discussed how people drive digital transformation and advocated for an approach that's driven from the ground up. 
For more information: Link
6. Ho Chi Minh, Vietnam Introduces Digital Transformation Portal
This March, the Ho Chi Minh City Municipal Department of Information and Communications launched the city's official digital transformation portal: chuyendoiso.hochiminhcity.com.  The portal is a major step to putting the southern economic hub's digital transformation program and smart city building projects into operation. 
Learn more: Link
7. Tasks assigned for Vietnam's digital transformation in 2022
The Ministry of Information and Communications (MoIC) issued a document to guide ministries, branches, and localities to promote digital transformation during 2022. They are suggested to focus on directing the implementation of 22 important tasks and solutions this year. 
Learn more: Link
8. Binh Dinh, Vietnam to Establish Centre for AI Research and Development 
The detailed plan for an AI R&D center has been approved in the provincial capital of Quy Nhon, Bình Dinh - the south-central province of Vietnam. This center is expected to provide facilities to develop software and cybersecurity and AI solutions as well as accelerate digital transformation overall. 
Learn more details: Link 
9. Ho Chi Minh City, Vietnam Accelerates AI Adoption
In a recent press release, Ho Chi Minh's Department of Information and Communications announced the plan to develop AI (Artificial intelligence) applications in many sectors. Besides, as part of the effort to become a smart city by 2025, the department will expand and complete the city's database.      
Read more: Link 
10. Where is Vietnam in the global digital race? 
Over the past few years, Vietnam has become an outstanding destination that attracts numerous high-growth businesses to come, invest, and partner. In the 2020 report from Tholons Services Globalization Index (TSGI), Vietnam IT Outsourcing ranked ninth position in the top 50 digital nations.  
Learn more: Link
Don't forget to keep in the loop with monthly tech news and trends around the globe and across Vietnam with NTQ Solution on our Website and social media channels. 

----
NTQ Solution is a global IT consulting, services & solutions company that assists global SMEs & large enterprises worldwide to accelerate business performance and digital transformation. Since 2011, with in-depth experience in various industry domains from 600+ projects and expertise in a comprehensive technology stack, including emerging technology, NTQ's award-winning teams have been delivering "World-class" service for SMEs to large enterprises. 
If you're ready to improve productivity, increase revenue and clients satisfaction, get in touch with NTQ Solutions today!
Looking for certified & experienced
developers
600+ experts

Flexible Engagement

NDA Protection

100% Satisfaction

24x7 Support
NEWSLETTERS SUBSCRIPTION
Get expert insights on digital transformation and event update straight to your inbox