Artificial Intelligence is revolutionizing the world right now. From recommendation systems, and medical image recognition, to digital transformation in businesses and smart cities: AI is everywhere, it powers the most innovative companies and products, and its presence in our lives is rapidly growing. 
As AI is one of the spearheads in NTQ's technology, NTQ Solution is proud to be a company that holds realistic achievements in helping clients to develop their AI technology, including the "offshore research and development & professional expertise" model to develop customized AI for clients' businesses. 
So, coming to the AI EXPO 2022, what AI technologies can you expect when visiting NTQ's booth?
#1. Computer vision
Computer vision is a sector of Artificial Intelligence that uses Machine Learning and Deep Learning to allow computers to see, recognize and analyze things in photos and videos in the same way that people do. 
Computer Vision is the strength of NTQ.AI. NTQ has been developing many Computer Vision solutions for Japanese, Korean, Vietnamese, and Danish customers, namely 3+ years of developing and maintaining the Image Analysis System (IAS), Video Analysis System (VAS) for a big company in Japan, or 2+ years developing a 3D tooth design project using Generative Adversarial Networks (GAN) for a Japanese client, to name but a few.
And here is what you can expect from NTQ's Computer Vision technology:
Face Detection/Recognition: 
- Find, analyze, organize or tag faces in the photo/video, detect age, gender, emotion, smile, pose...
- Counting persons in the stores, counting and recognizing persons who get in/out the bus. 
Emotion Analysis: Monitor and analyze faces in images, video as well as in real-life environments to detect the sentiments of customers. 
Video Analytics: Analyze video content in real-time, extract metadata, send alerts/notifications, and more by eliminating the need for manual monitoring. 
Optical Character Recognition (OCR): Extract scan pdf/image/document, ID card, license, or receipts into editable and searchable data. 
Object Detection: Detect, track and localize objects on Edge Devices or Mobiles. 
Image Generation: Auto-generate eCommerce logo, brand name, social media visuals, auto-colorization, auto-design packages...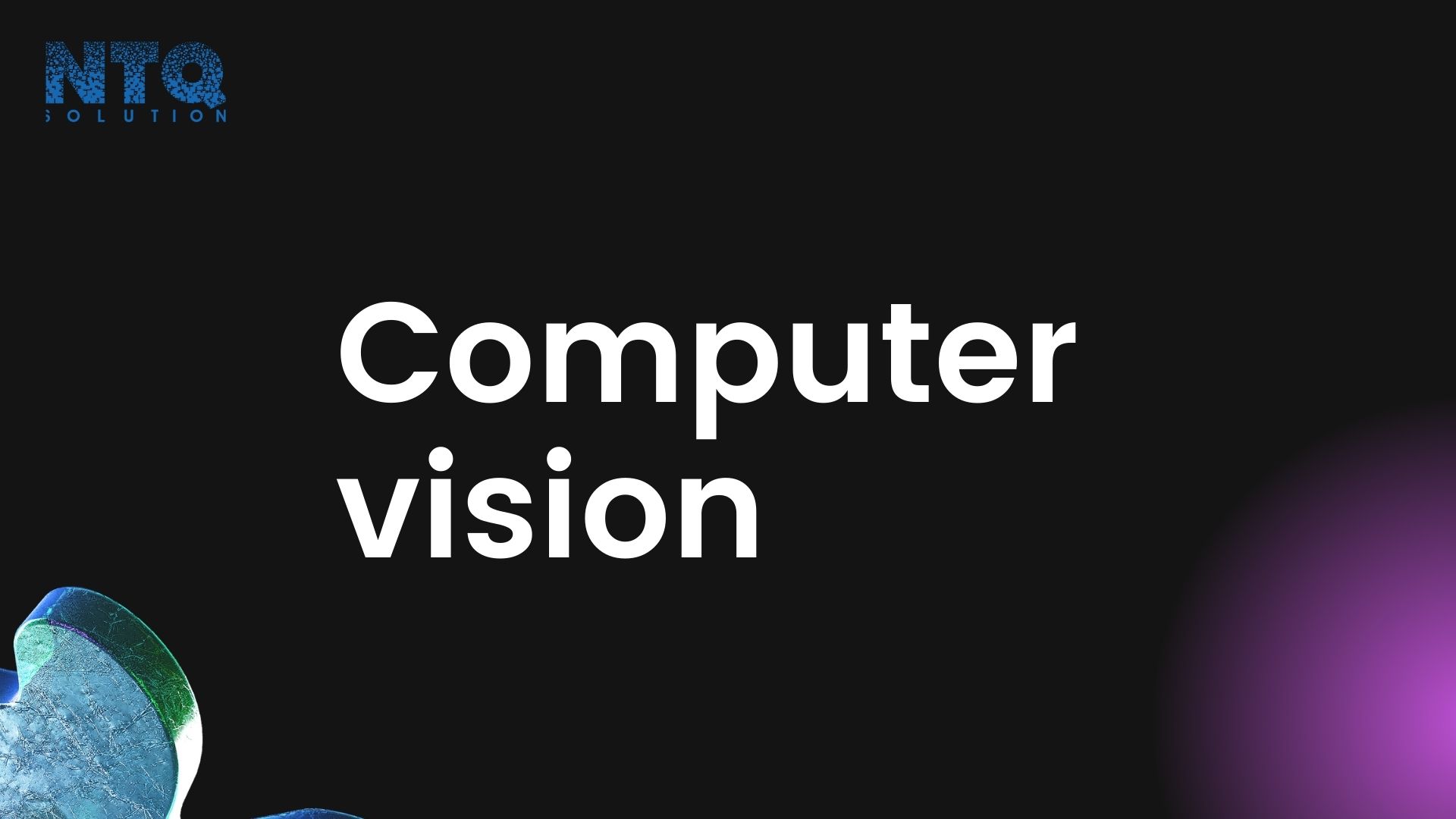 #2. Natural Language Processing (NLP)
Natural language generation is a trendy technology that is the ability of a computer program to understand human language as it is spoken and written -- referred to as natural language. It is a component of artificial intelligence (AI).
In the field of NLP, NTQ has experience with Chatbot, Machine Translation, Sentiment Analysis and other related projects.
Chatbot: integrate virtual agents across platforms including web, mobile and messenger. End-user can interact with virtual agents via text or voice. 
Text Analytics: using Natural Language Processing (NLP) technique to mine insights from unstructured text. 
Text summarization: Quickly summarize large volumes of text or document into shorter meaningful documents.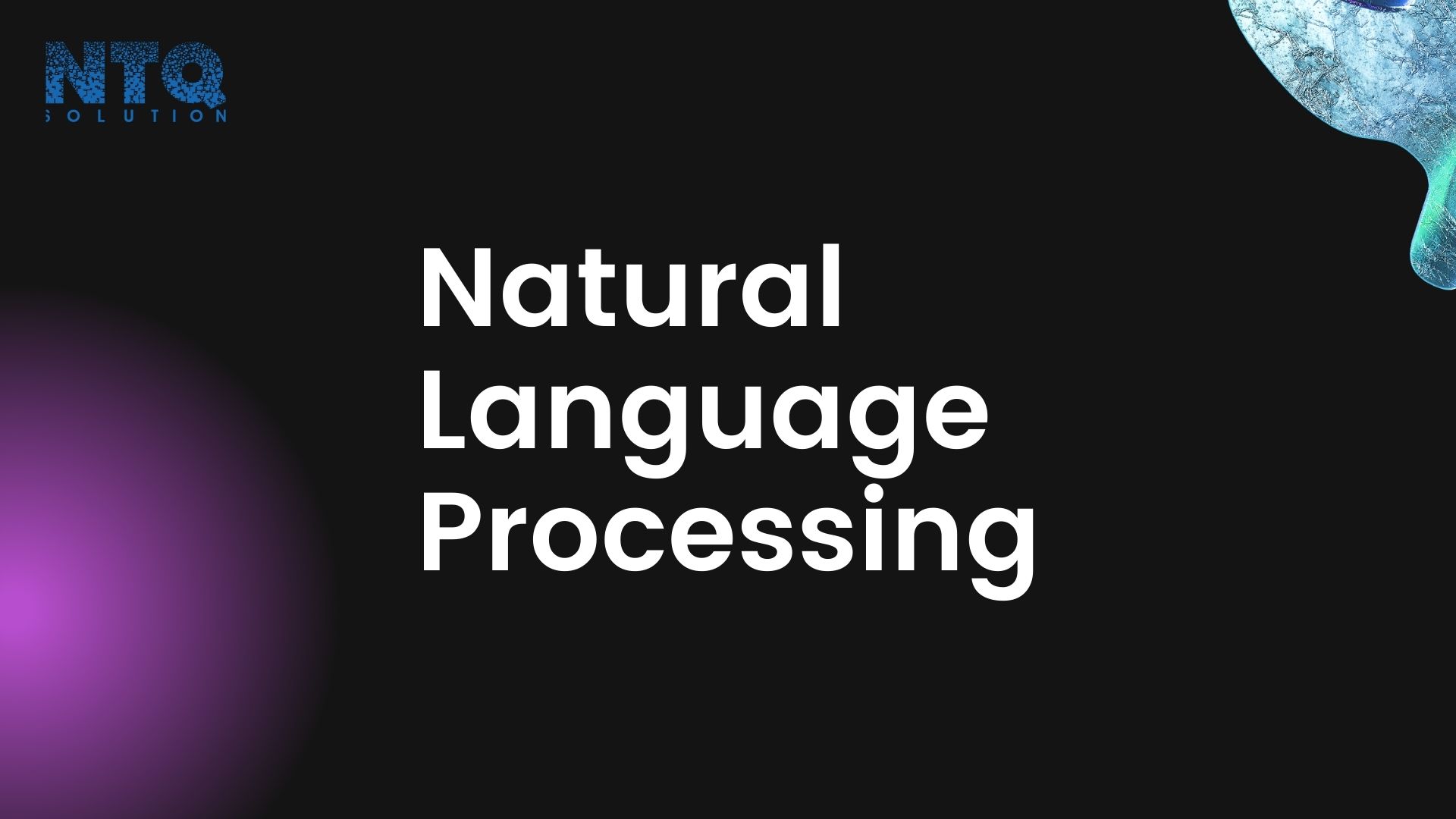 #3. Speech
Speech Recognition is used to convert and transform human speech into a useful and comprehensive format for computer applications to process. In our AI EXPO 2022 booth, you can experience the demo of Speech To Text and Text To Speech in English and Japanese. Moreover, NTQ.AI's partner, VAIS, is one of the leading speech product suppliers in Vietnam.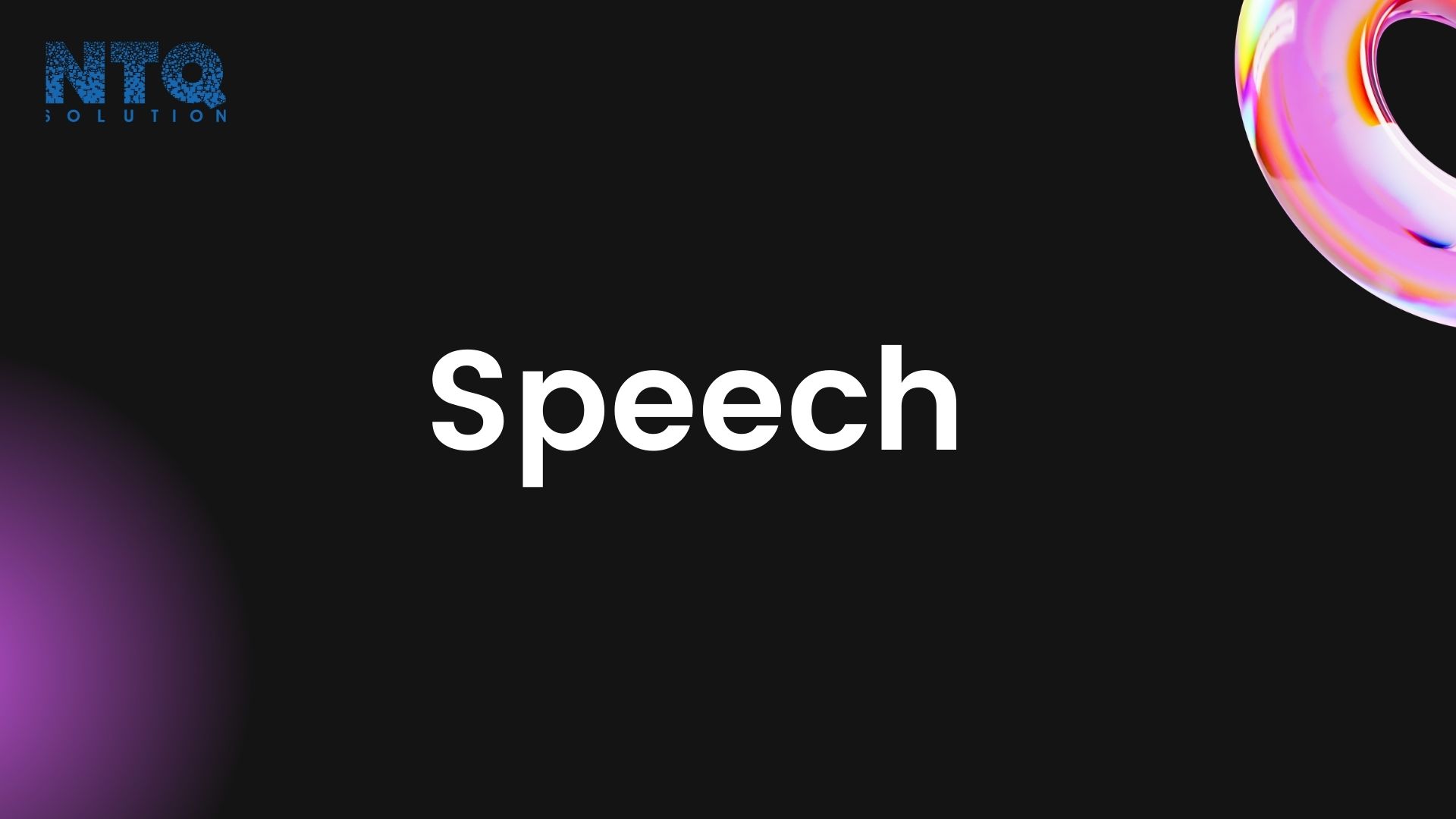 #4. Data Analytics
The main responsibility of an AI Data Analyst includes procuring, preparing, cleaning, and modeling data using machine learning models and new analytical methods. Also, the AI Data Analyst is responsible for Designing and creating data reports to help users make better decisions.
Data analysis is also the strength of NTQ.AI. NTQ has been developing many AI Data Analytics solutions for Japanese and Hong Kong customers. In our AI EXPO 2022 booth, you can experience the demo of:
Time Series Forecasting: predict future values based on historical values. 
Job Matching: Match profile of pre-graduated students with the desire of company
Risk Profile Prediction: Leveraging the existing data of existing customer to produce the Pre-scoring of existing customers (risk profile)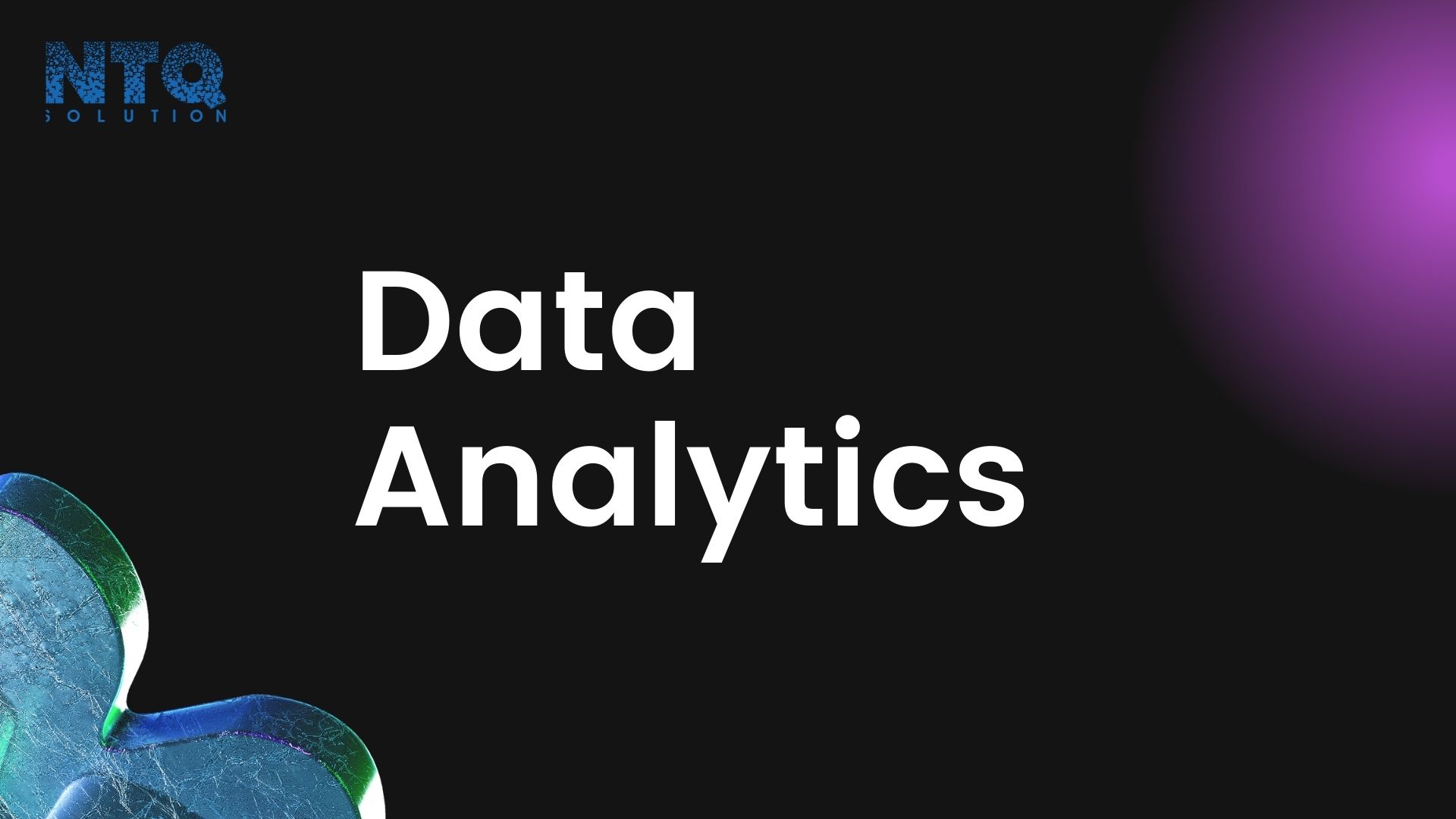 #5. Robotics Process Automation
Intelligent automation (IA) — an end-to-end intelligent automation solution that combines robotic process automation (RPA) and artificial intelligence (AI) — can provide many benefits that aid in the digital transformation of an organization.
AI is the perfect complement to RPA, together providing more accurate and efficient automation powered by an informed knowledge base. AI is the process behind the effort to simulate human intelligence in machines, while RPA automates processes that use structured data and logic.
At NTQ Solution, we are focusing on combining Robotics Process Automation and AI to build an end-to-end automation system. In our AI EXPO 2022 booth, you can experience the demo of a receptionist robot, service robot, etc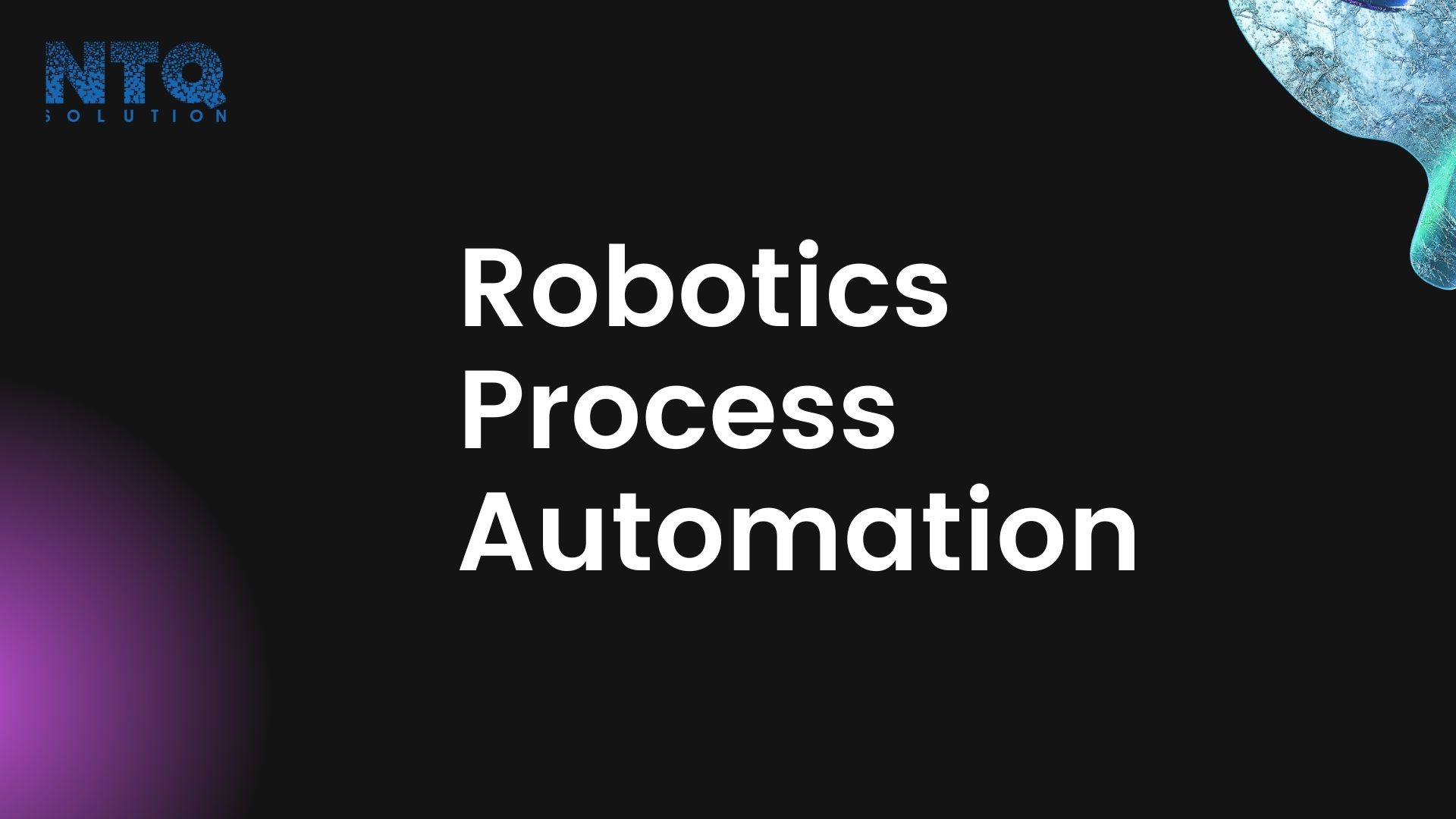 #6. Recommendation 
Recommendations AI draws on the experience and expertise in machine learning to deliver personalized recommendations that suit each customer's tastes and preferences across all of their touchpoints. NTQ has spent years developing platforms that provide recommended content based on users' usage patterns, saving them time and reaching the most relevant content. One of them is a recommender system for EC sites.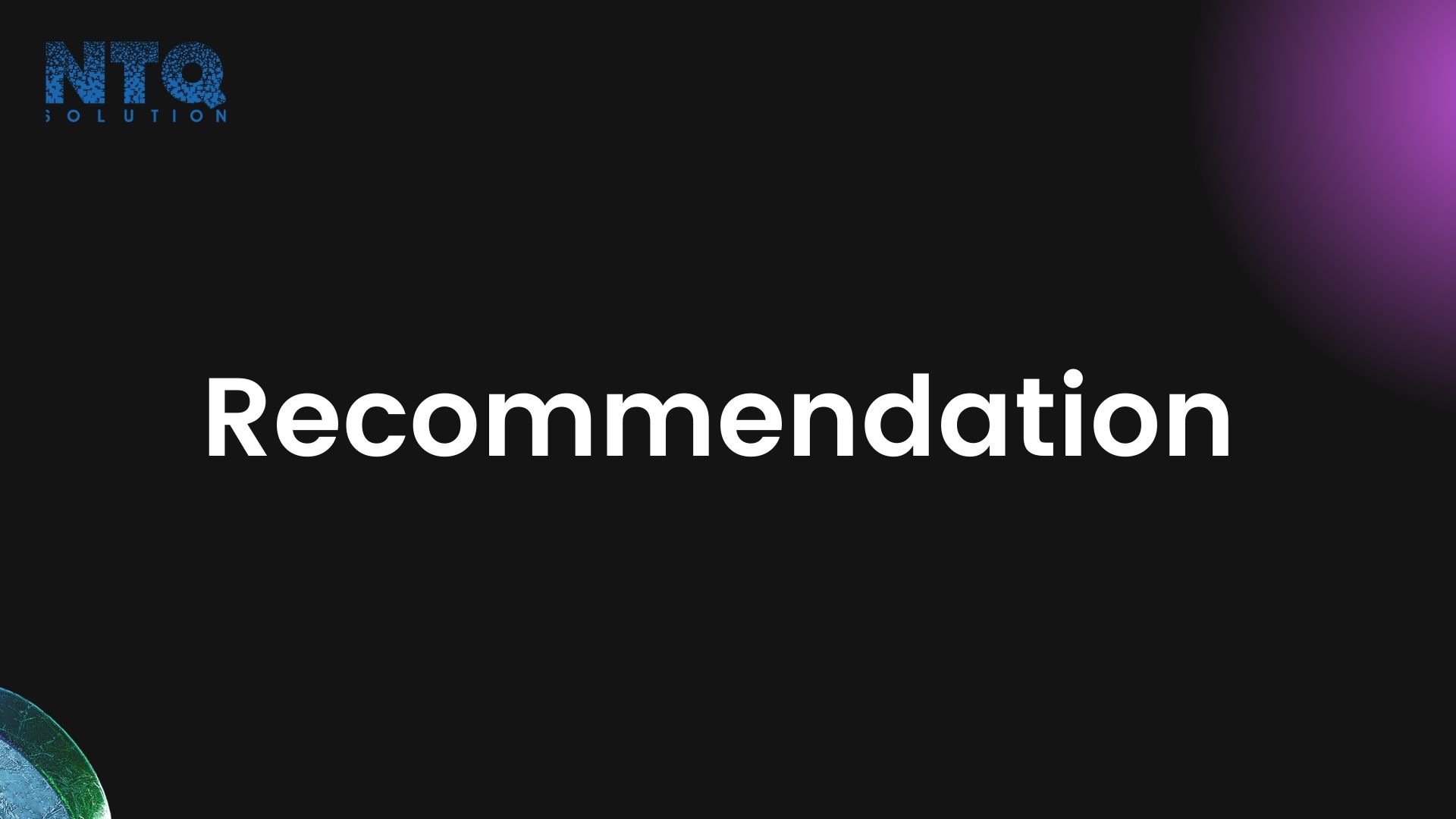 #7. Intelligent search 
Intelligent search, powered by artificial intelligence technology, eliminates data silos and helps employees and customers find the information they need quickly and easily. In NTQ's AI EXPO 2022 booth, you can experience the demo of Intelligent search in the English version. Some outstanding of this platform are: 
Understand user behavior to improve general search.

Return more relevant search results with synonyms, and related keyword supports.

Handle spelling mistakes better.

Improve query suggestions

Possible to combine all specific searches into a general search.

Apply personalization if possible to show relevant search results per user.

Create a ranking system for search.
End-users can use NTQ's Intelligent Search to extract information from anywhere and in data sets regardless of the format: big data in databases, document management systems, digital content, webpages, wherever.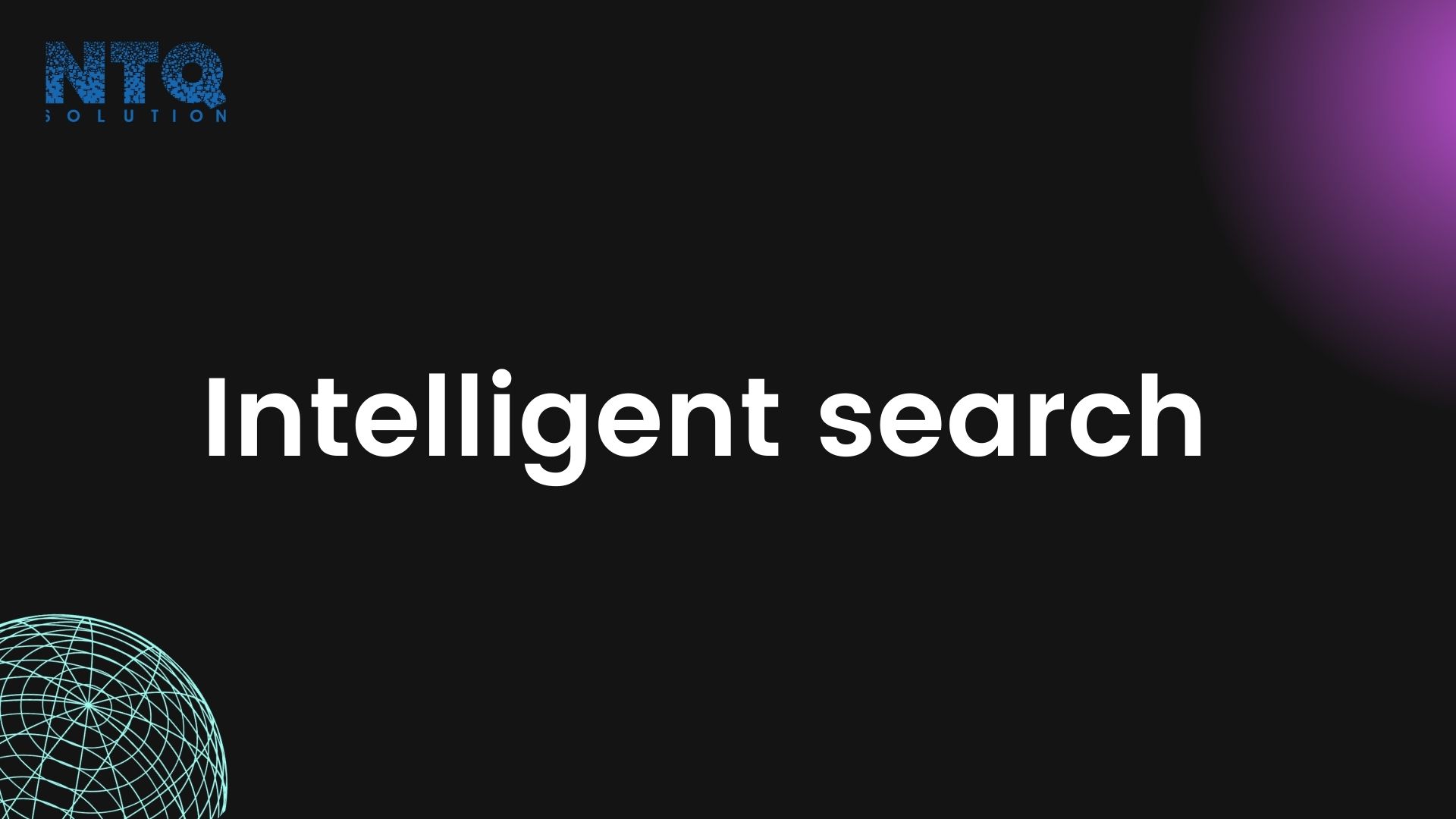 #8. Big Data
AI and big data can work together to achieve more. First, Big data is fed into the AI engine, making the AI smarter. Next, less human intervention is needed for the AI to run properly. And finally, the fewer AI needs people to run it, the closer society comes to realizing the full potential of this ongoing AI/big data cycle. For AI fields to mature, AI algorithms will require massive amounts of data. Natural language processing, for example, will not be possible without millions of samplings of human speech, recorded and broken down into a format that AI engines can more easily process.
 AT NTQ Solution, we combine Big Data and AI to apply in the following cases:
The large volume of data in many environments;

The wide variety of data types frequently stored in big data systems;

The velocity at which much of the data is generated, collected, and processed.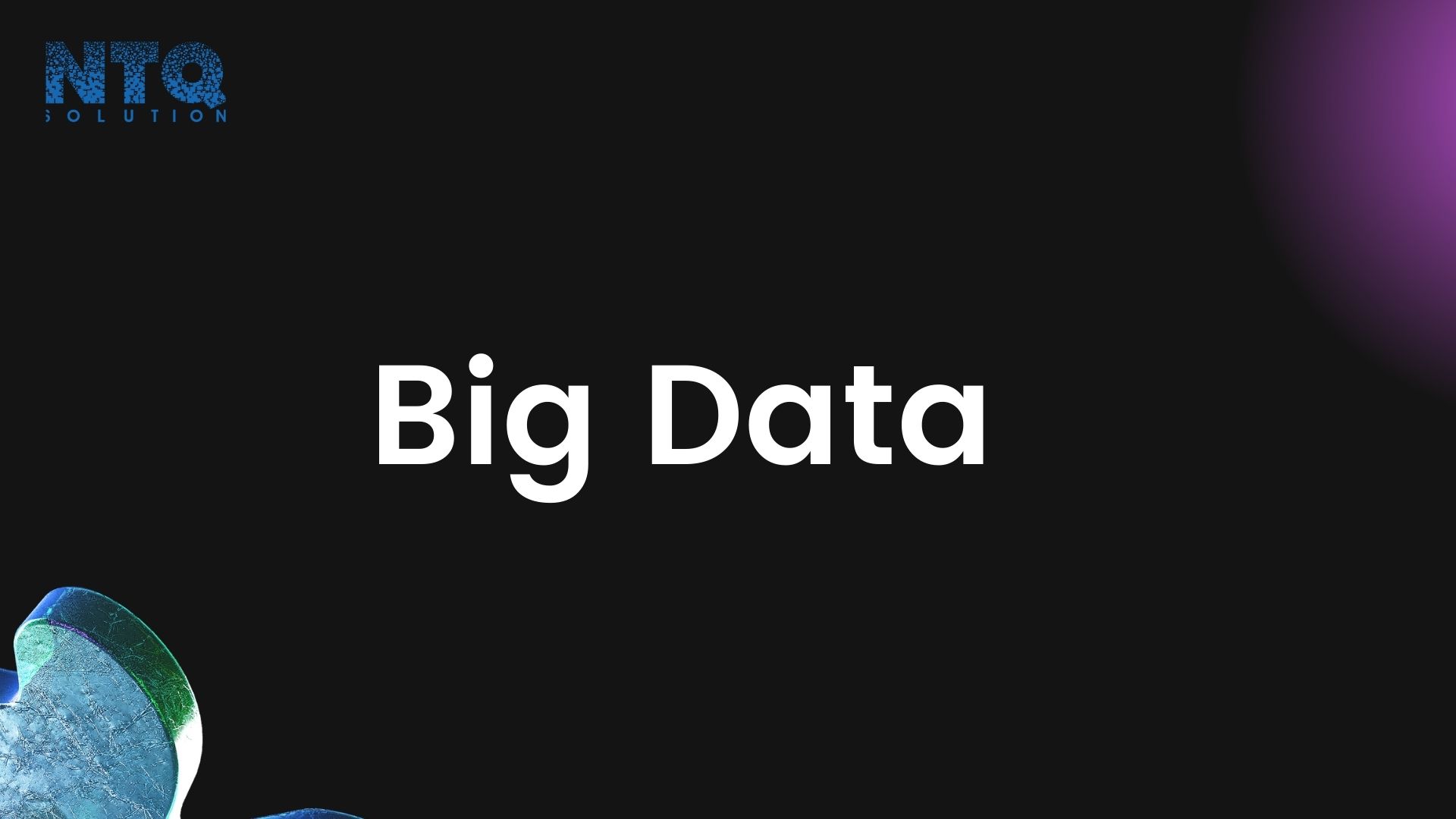 Looking for certified & experienced
developers
600+ experts

Flexible Engagement

NDA Protection

100% Satisfaction

24x7 Support
Similar Topics
TOP 7 AI Trends to expect in 2022
With the increasing application of Artificial Intelligence (AI) technology in Digital Transformation, let's take a look at the most popular AI trends in the first half of 2022 and beyond with NTQ Solution.
Read blog
NEWSLETTERS SUBSCRIPTION
Get expert insights on digital transformation and event update straight to your inbox