Last September 20th, DentalFlow celebrated its first birthday party with the participation of loyal customers and professional advisors, proudly reviewed achievements over the last year, and firmly headed to the key target: Being the leading dental managing solution in Vietnam in 2026.
As the slogan "By dentist - For dentist", the DentalFlow app was built based on the idea of Dr. Long Nguyen Khanh - Vice Director, Head of the Dental Department of Vietnam Cuba Friendship Hospital, and Director of iMed dental clinic, and Mr. Long Mai Thanh - a stakeholder of DentalFlow. 
As a dental doctor, Mr. Long Nguyen Khanh has deep knowledge of the problem of dental clinics, which is not having an effective digital transforming solution. Most of them are operating manually, leading to a loss of sales, unprofessional customer service, and challenging to exploit potential customer sources.
Therefore, the DentalFlow app was developed to solve those problems using NTQ Solution's outstanding technology competency. With DentalFlow, the clinics can operate more efficiently with AI and Cloud technologies, limiting the faults, increasing excellent customer experience, exploiting potential customer sources, and increasing sales significantly.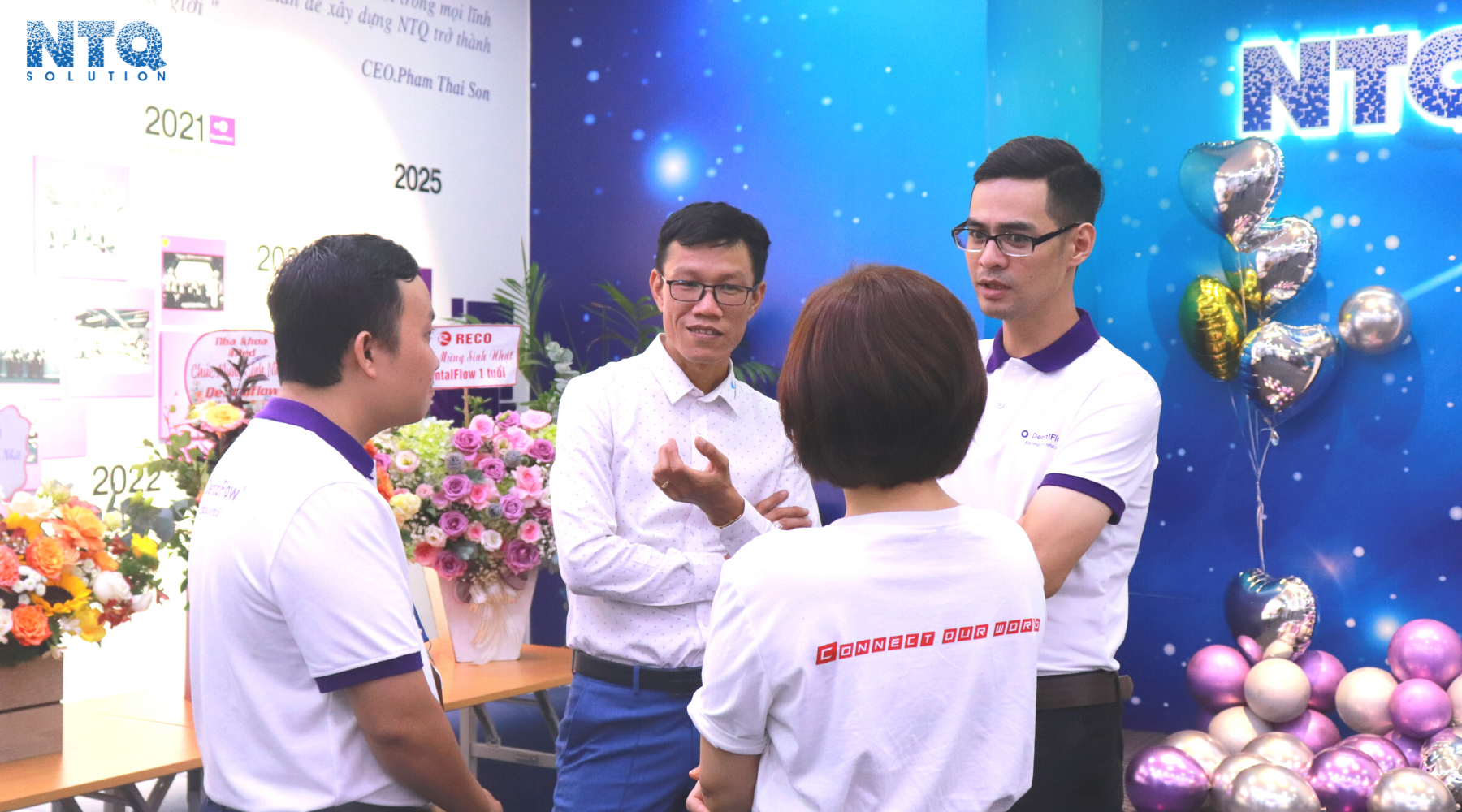 After one year of operation, DentalFlow has become a reliable partner of 200+ dental clinics in Vietnam and won Sao Khue 2022 award for "New products and Technology Solutions."
Besides, DentalFlow successfully organized 5 training courses about dental clinic management and using the application for customers in Danang. It expressed the companion value of DentalFlow as its establishment is because of customers' benefits, and DentalFlow commits to companion to create more sustainable values for customers.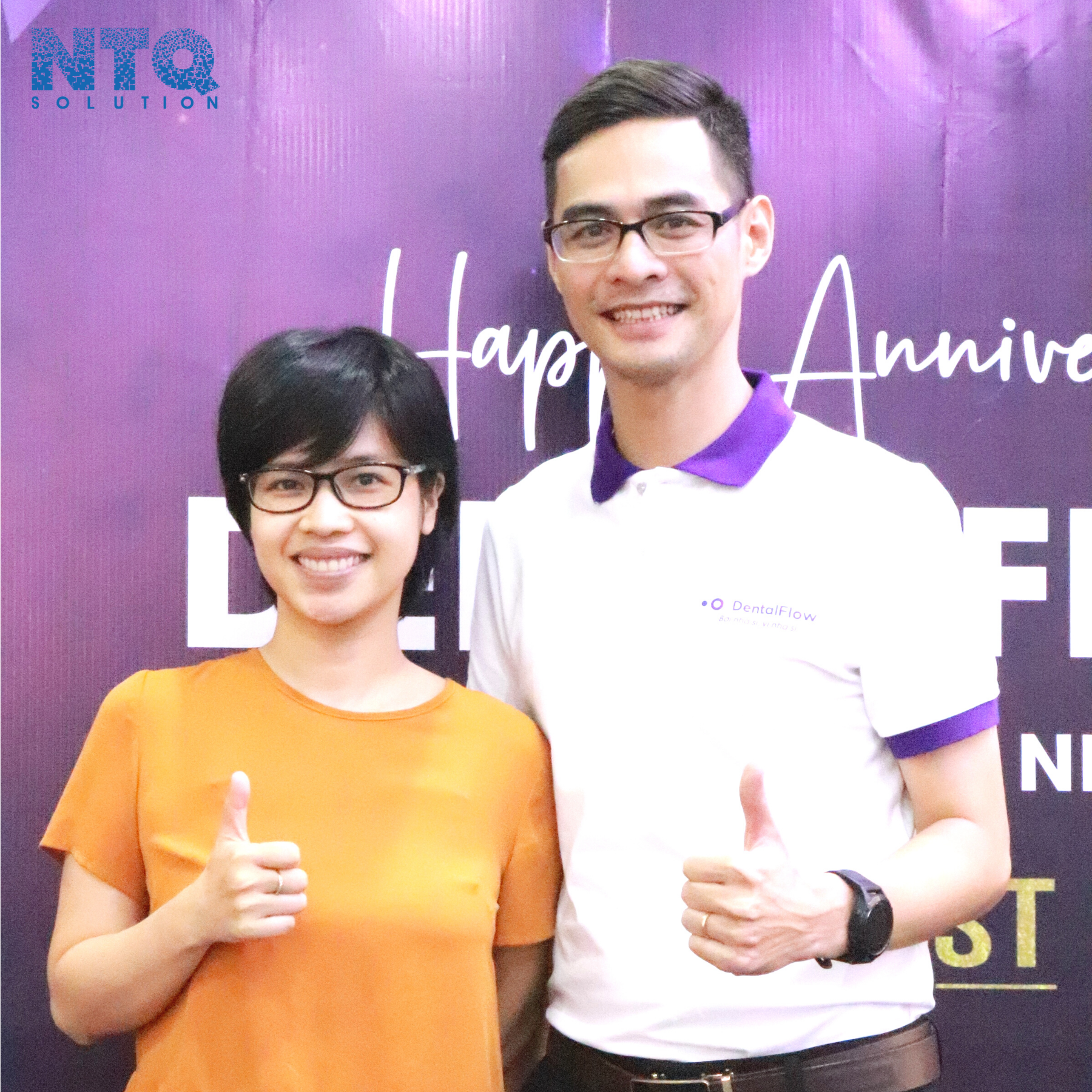 Mr. Khanh Vu Duy - Director of DentalFlow - shares: "In the short term, DentalFlow will release a new feature called Call Center to increase connections between clinics and clients, supporting clients better, and increasing customer satisfaction. We also continually study and upgrade DentalFlow to make it the must-have software for dental clinics. According to our direction, we will cooperate successfully with 300 customers and plan to export to global markets next year. Our key goal is to be Vietnam's leading dental managing solution in 2026".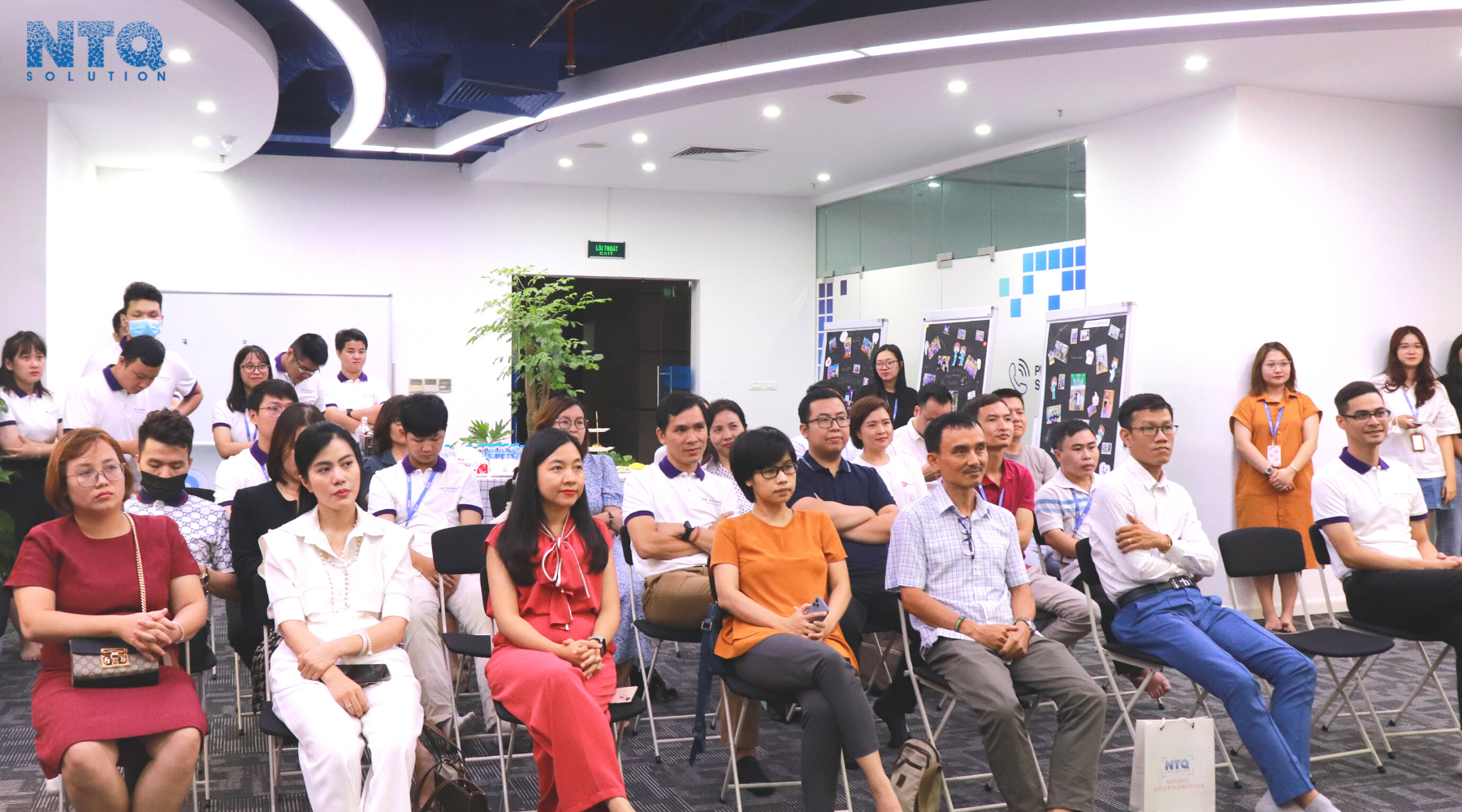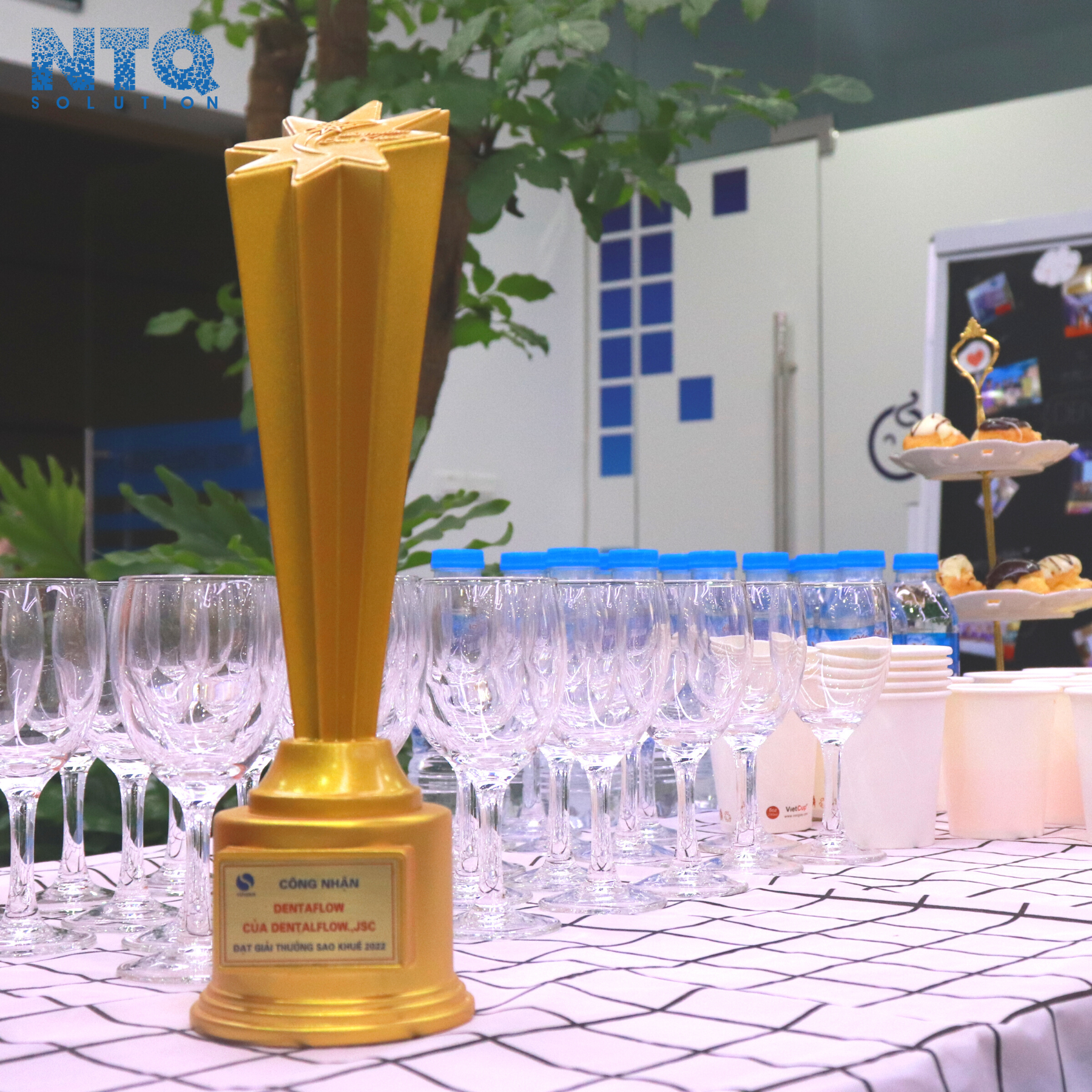 Find out more about DentalFlow here.
Looking for certified & experienced
developers
600+ experts

Flexible Engagement

NDA Protection

100% Satisfaction

24x7 Support
NEWSLETTERS SUBSCRIPTION
Get expert insights on digital transformation and event update straight to your inbox