On January 1st, NTQ Solution officially signed the first international cooperation contract in 2023 with a Korean giant in the simulated sports industry. Accordingly, NTQ Solution would be responsible for building a simulated sports website and app, using Simulation technology, to support the customer in developing a global product version more effectively, meeting the user's demands in every target market.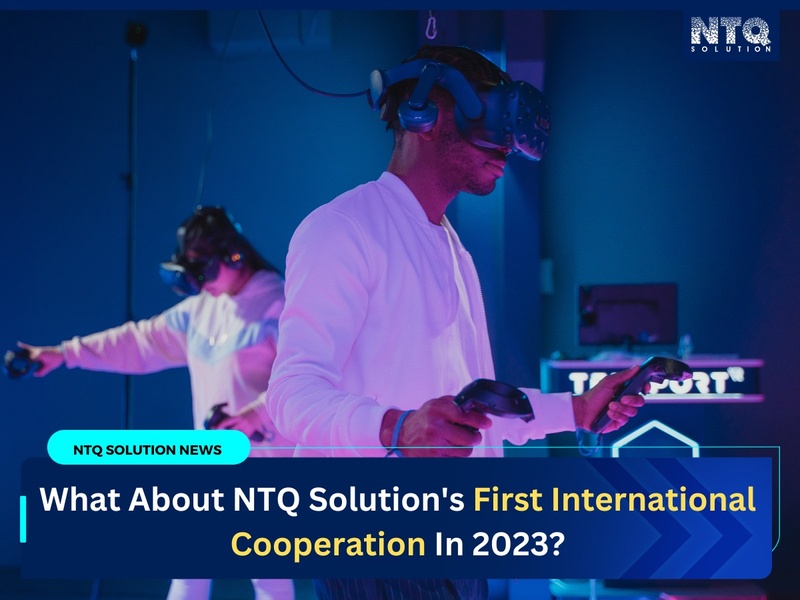 NTQ Solution and this client have cooperated and deployed many projects for 3 years. With credibility and outstanding products and services, NTQ Solution won the customer's trust, which resulted in a deeper collaboration.
In particular, the customer would build an Offshore Development Center, and NTQ Solution would be the strategic partner as well as the main vendor, guaranteeing the number of high-skilled personnel and project development process. Thanks to that, NTQ Solution could solve the employee shortage problem of the customer and develop the core part of the product for international markets.
The project has 3 stages and lasts until December 2023. Deploying this project successfully would be a firm foundation for NTQ Solution to strengthen its foothold in the international market as a Global IT Service Provider and thrive in the Korean market.
Looking for certified & experienced
developers
600+ experts

Flexible Engagement

NDA Protection

100% Satisfaction

24x7 Support
NEWSLETTERS SUBSCRIPTION
Get expert insights on digital transformation and event update straight to your inbox