On November 22th, 2022, NTQ Solution officially signed a strategic partnership agreement with MWNetworks (MWN) - the leading Korean company in organizing events with the participation of Mr. SEONG, Minwook - CEO of MWN and Mr. PHAM Thai Son - CEO of NTQ Solution.
Accordingly, NTQ Solution will be MWN's tech partner responsible for developing the MICE Platform.
MICE Platform is a web-based mice software (meeting, incentive, convention, and events) designed for users to easily coordinate and book all event and event services, from conference hotels to locations and supporting programs to participant management.
MICE Platform is expected to be a breakthrough in the event management industry due to its ability to help users save time and resources, increasing working productivity significantly.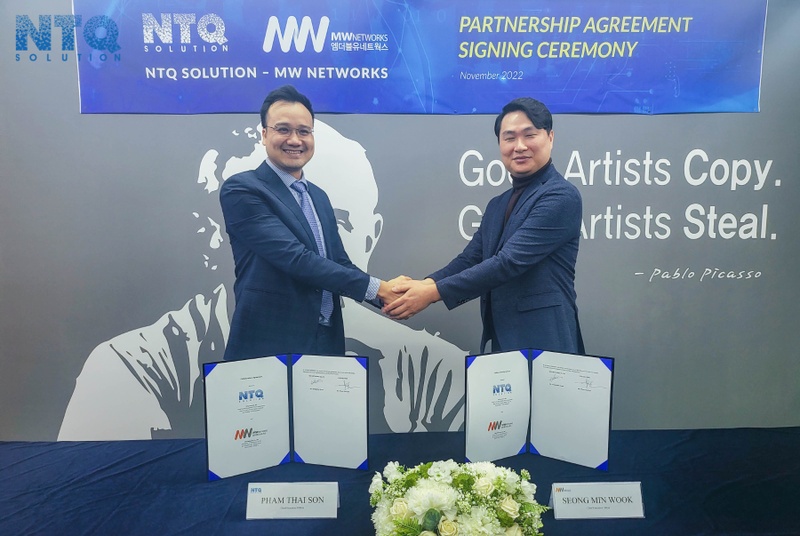 Mr. SEONG, Minwook - CEO of MWN - shared: "MICE Platform is our enthusiasm to deliver excellent products and services to customers. Hence, we highly valued our tech partner to develop the best-in-class software and decided to cooperate with NTQ Solution because of their brilliant competence. Our know-how will be reflected in planning and designing the platform structure, and NTQ software development capacity will surely guarantee a decent platform from a usability perspective".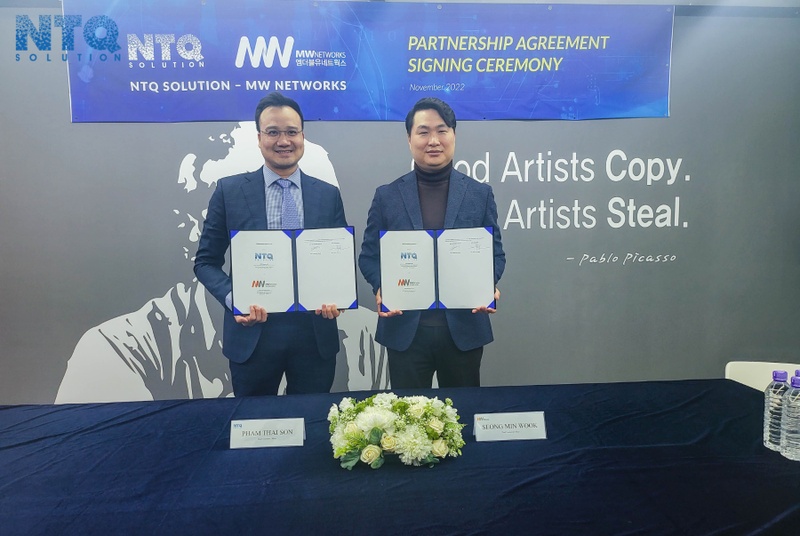 MWN also expected that this collaboration would help strengthen the excellent relationship between Korea and Vietnam. NTQ Solution will be the one to support MWN to access the Vietnamese market easier, forging strong business partnerships between the two companies.
Looking for certified & experienced
developers
600+ experts

Flexible Engagement

NDA Protection

100% Satisfaction

24x7 Support
NEWSLETTERS SUBSCRIPTION
Get expert insights on digital transformation and event update straight to your inbox