Last June 13th, NTQ Solution welcomed more than 50 global customers representing large international corporations as well as our crucial partners in Hanoi. It is a special event within the framework of celebrating NTQ's 11th ceremony as CEO Pham Thai Son directly sent the invitation to the customers to witness this milestone.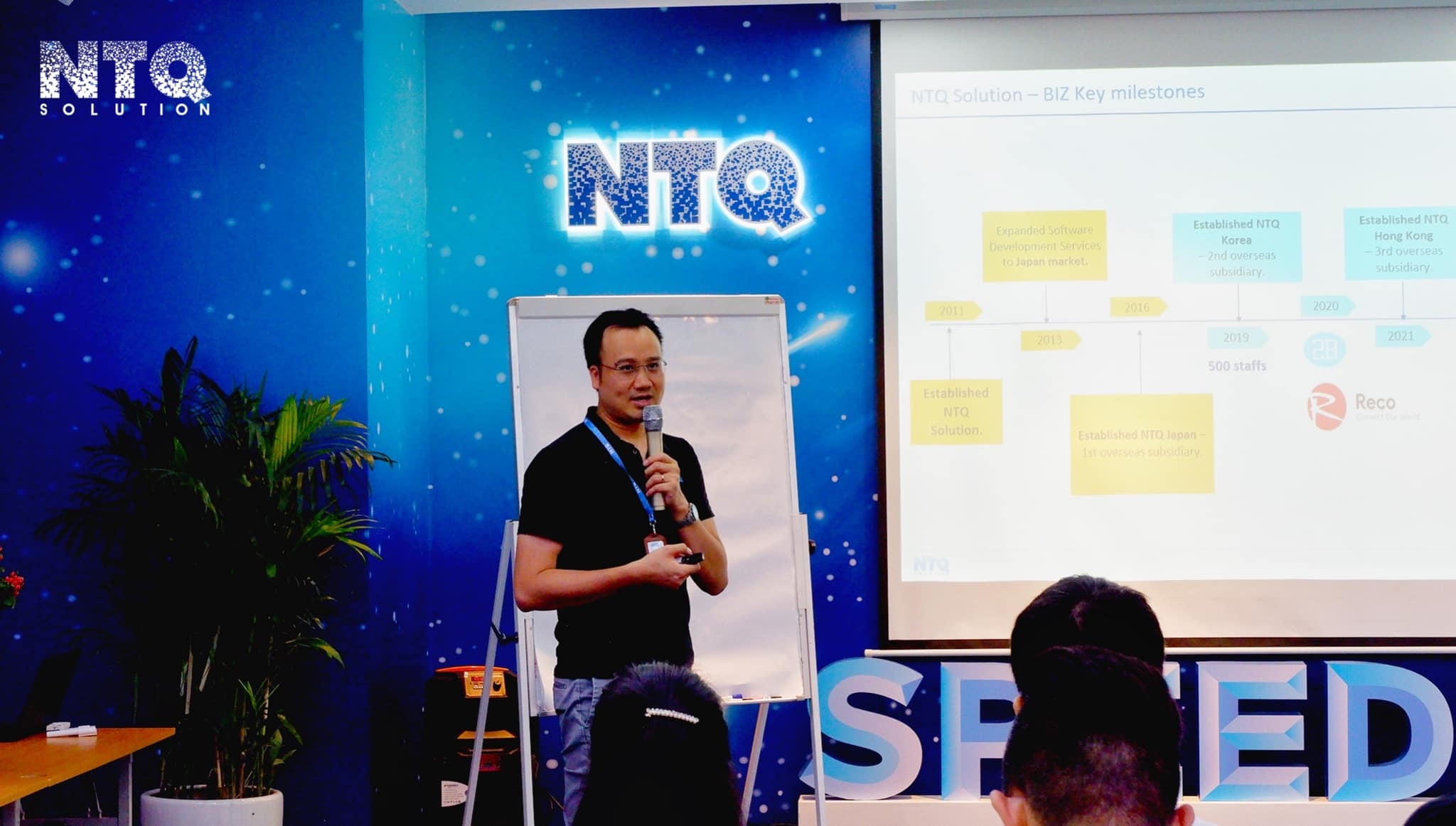 On that day, the customers had a chance to discover the core values of NTQ Solution, not only in the size, and the office but also in the culture built from the first day and the teams - talented persons who were behind every success we have made.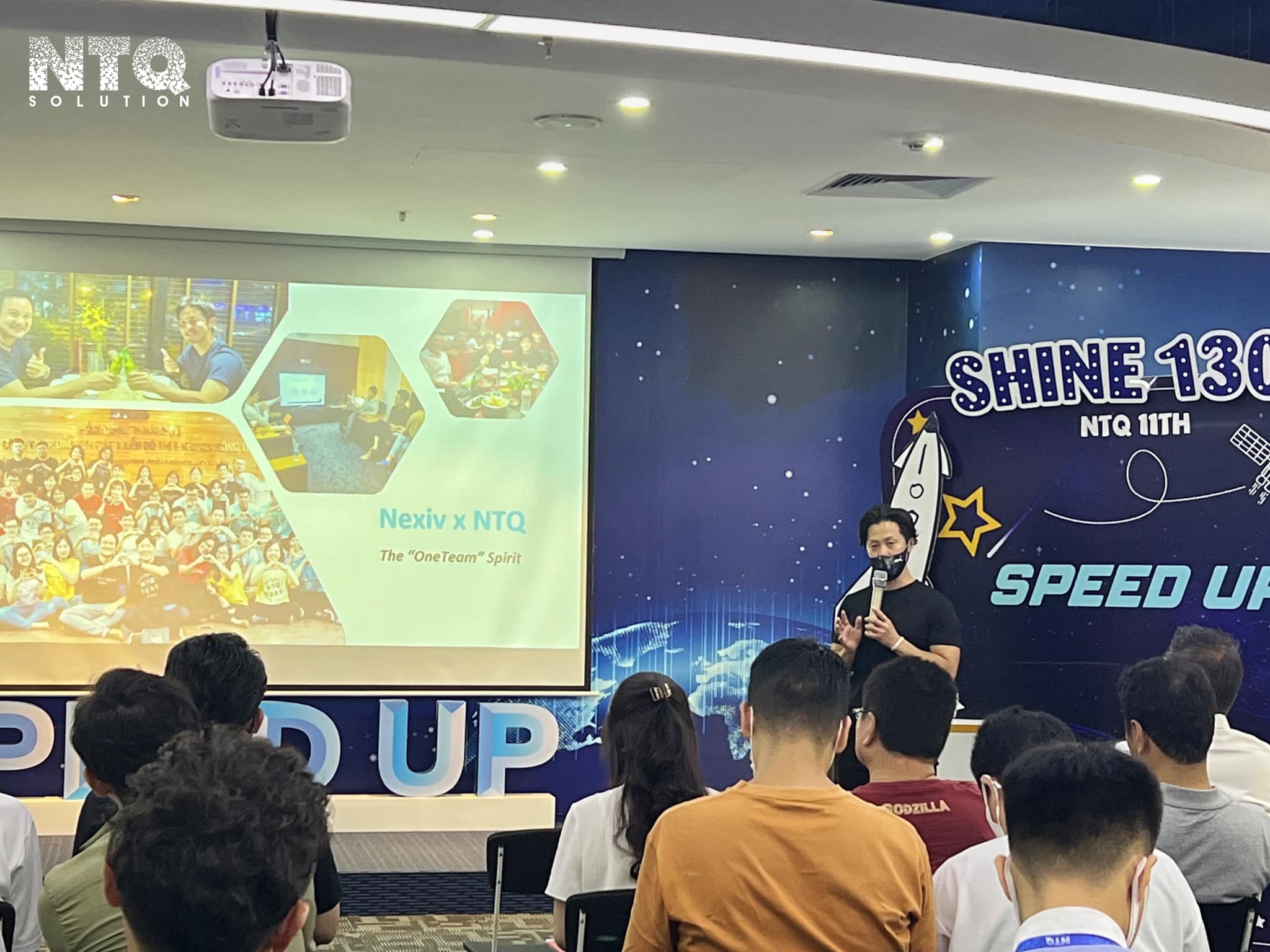 The customers were very impressed with our five core values: COMPANION - INNOVATIVE - GENEROSITY - DISCIPLINE - PASSION. They are keys to helping NTQ Solution achieve impressive growth, from 5 founder members in 2011 to 800+ employees and four global branches in 2022.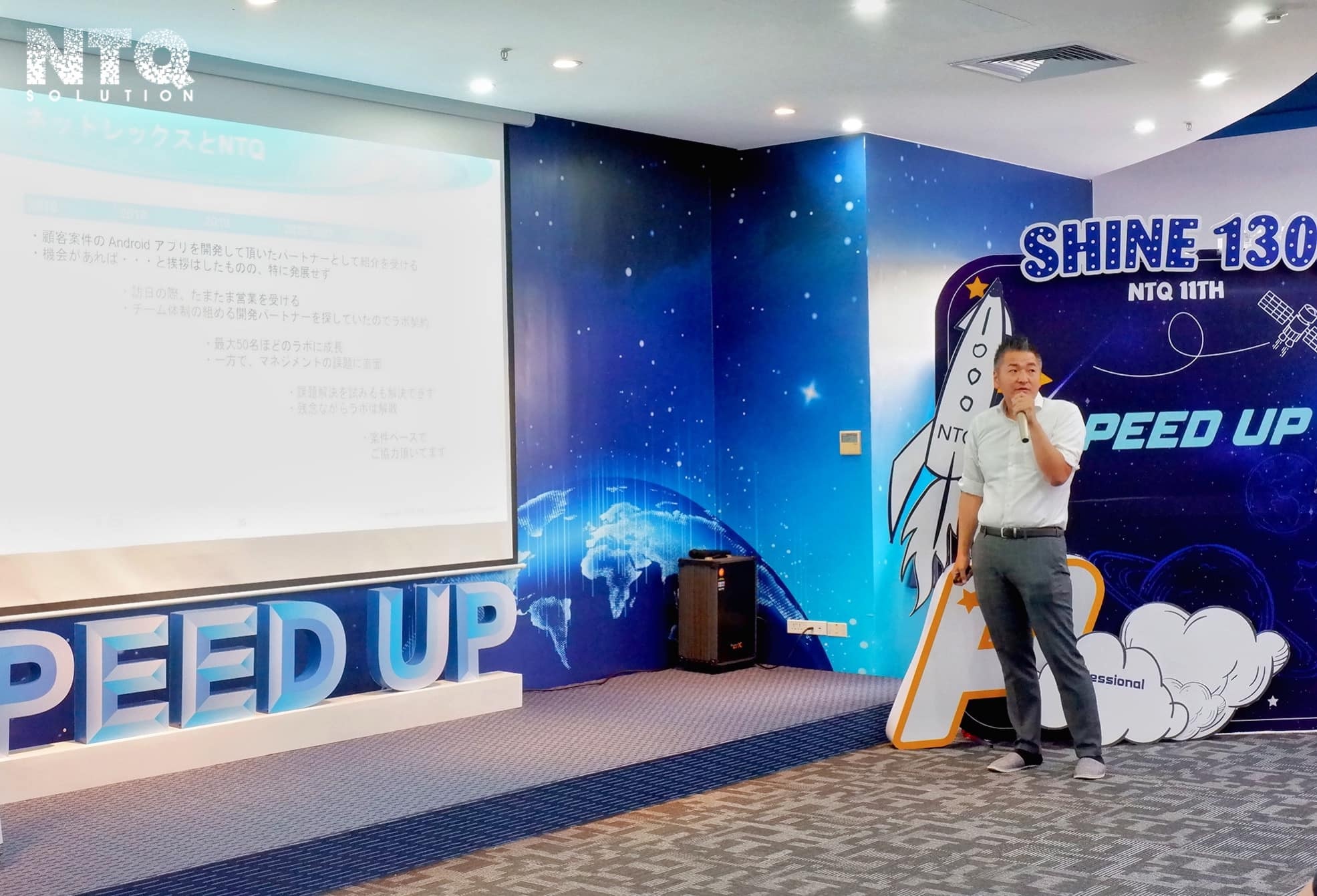 Moreover, the customers also shared about their journeys with NTQ Solution. From the early days, through many hard-working days to the final success days. There were a lot of difficult projects that required outstanding professional competence to handle, and NTQ Solution accomplished them excellently. The passion, devotion, reputation, and professional competence of NTQ were the ones that won their trust and companionship for years. Some companies have signed strategic cooperation contracts with NTQ Solution for seven years.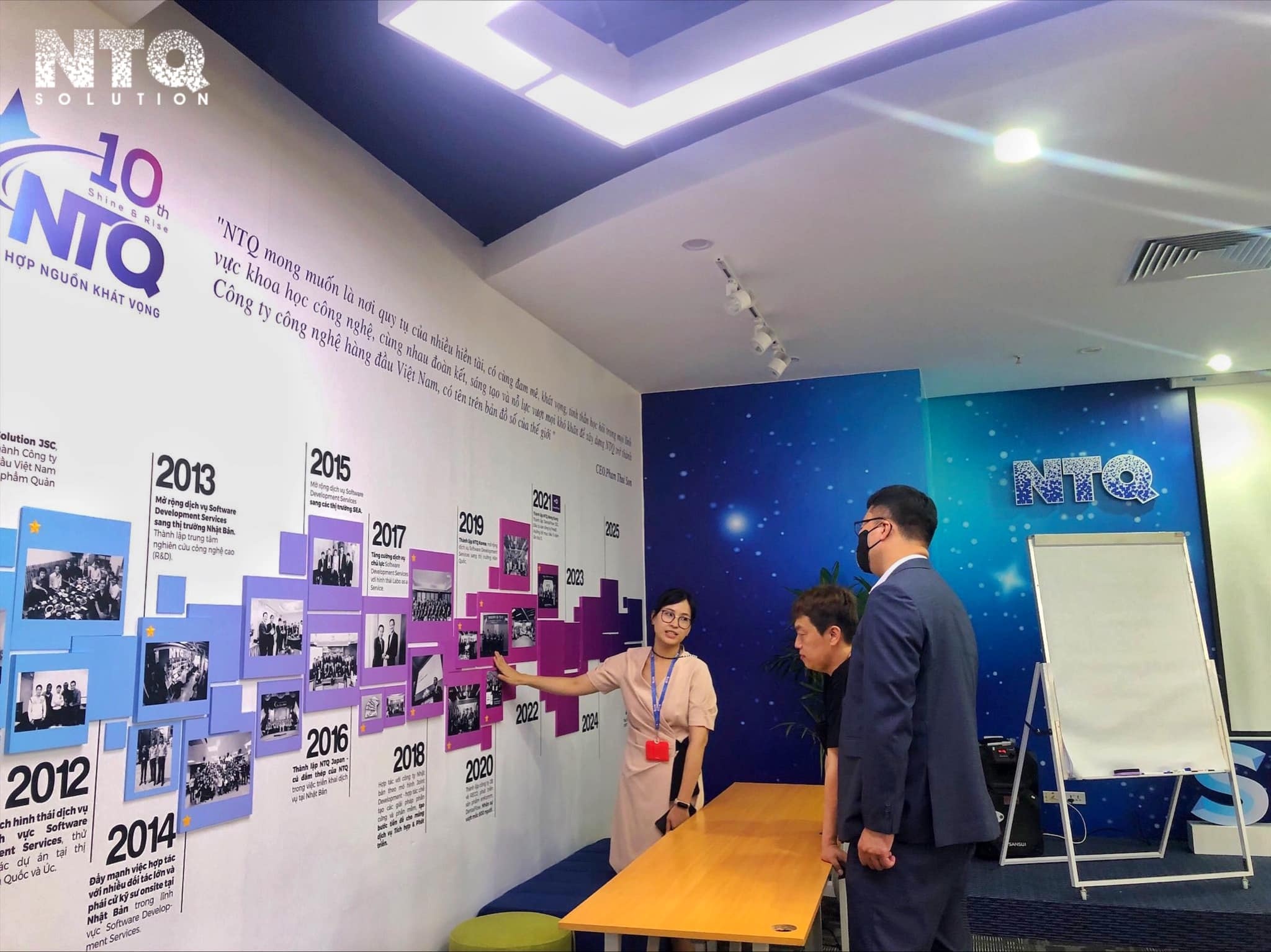 After this memorable trip, we hope that the customers would know more about our core values and orientation and continue to cooperate with us in many years ahead. With the support of all the customers, we believe that NTQ Solution can win the target of being the TOP 5 leading technology company in Vietnam and reach the size of 3000+ employees in the next five years.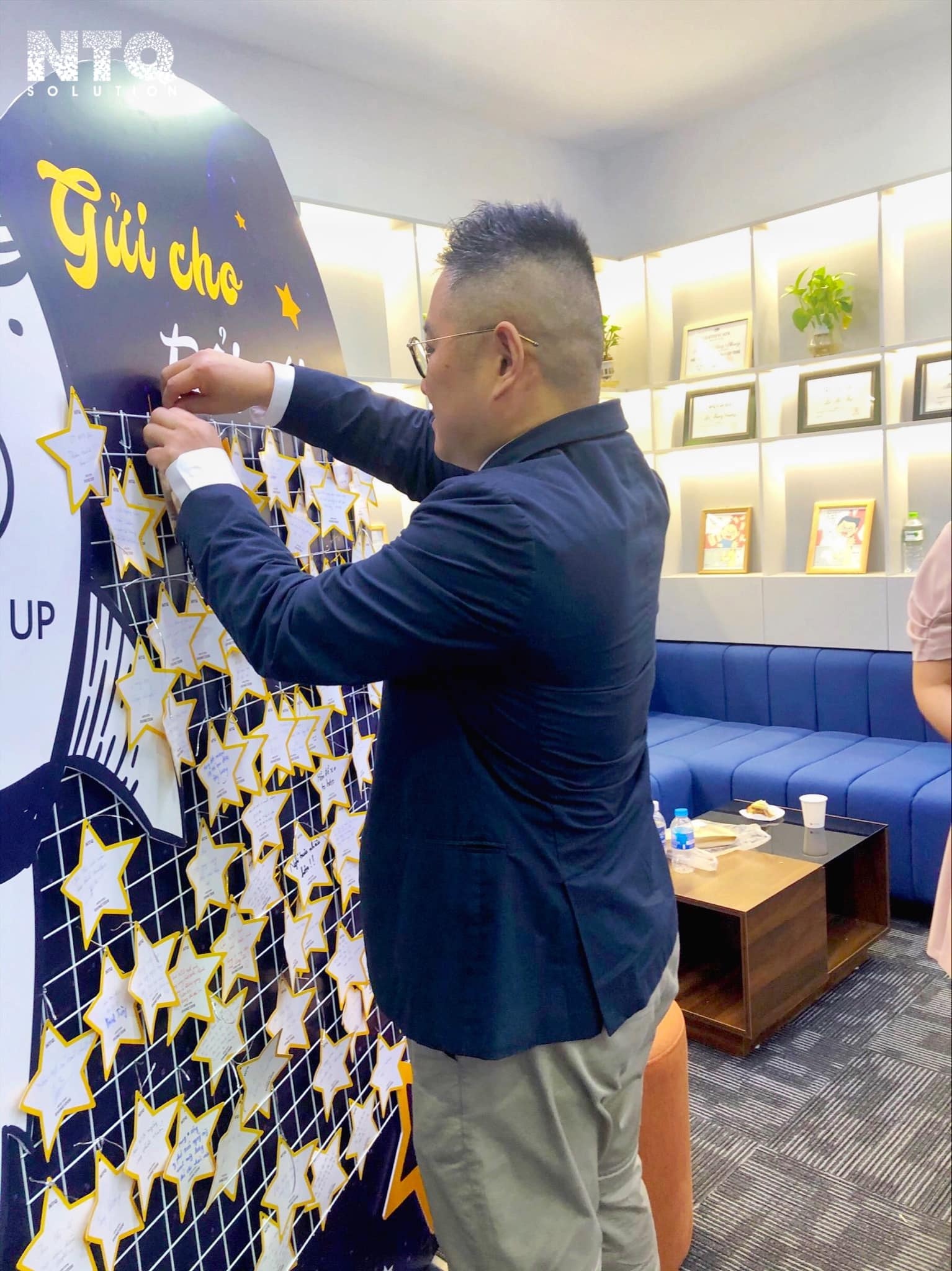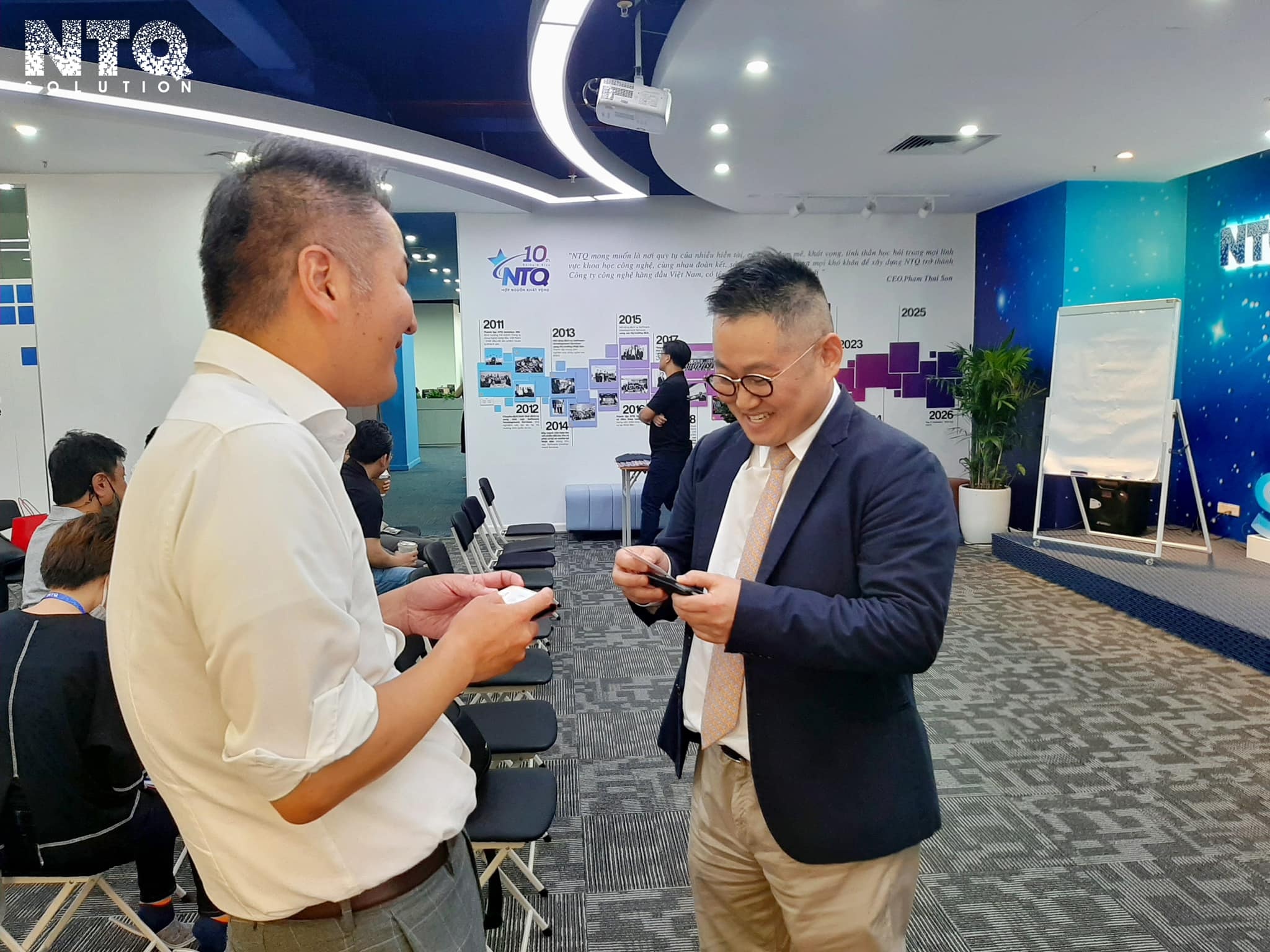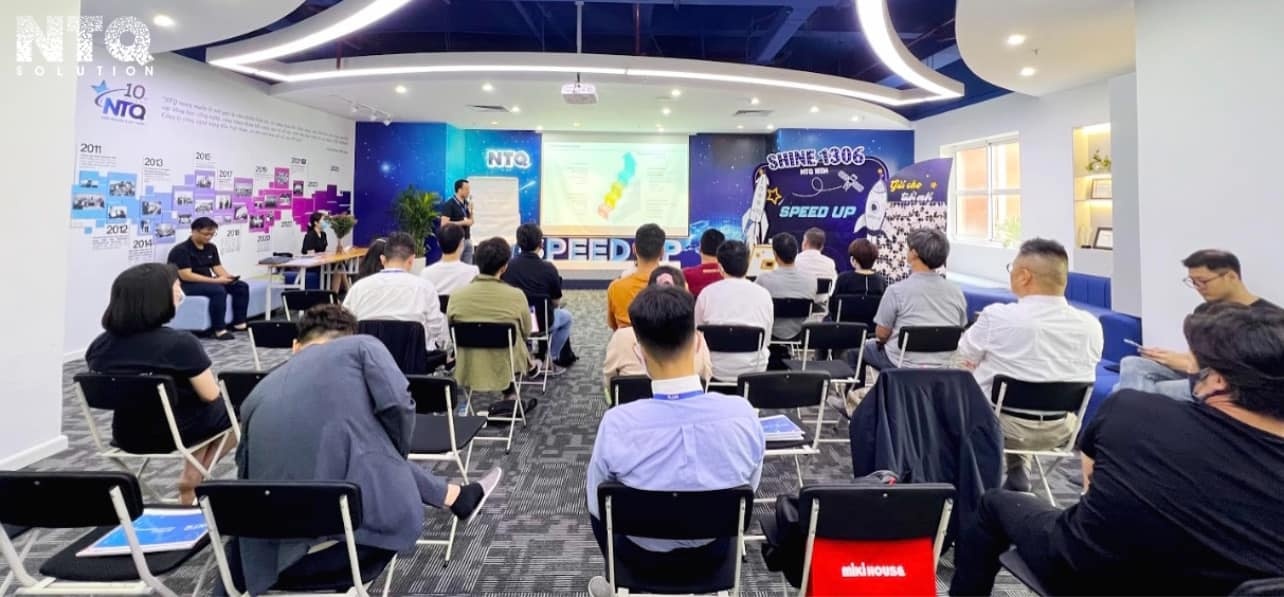 Looking for certified & experienced
developers
600+ experts

Flexible Engagement

NDA Protection

100% Satisfaction

24x7 Support
NEWSLETTERS SUBSCRIPTION
Get expert insights on digital transformation and event update straight to your inbox